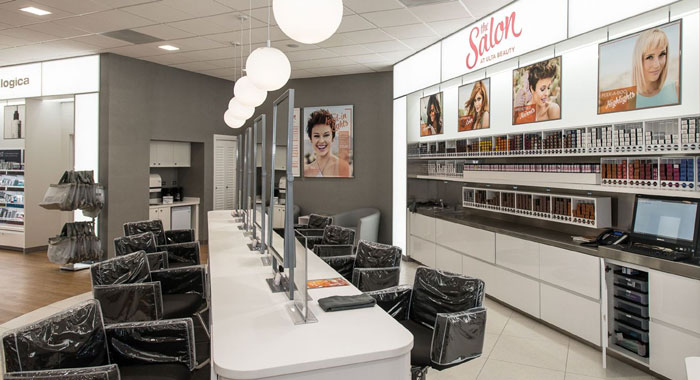 This site was created with a single purpose… to provide you with the latest prices of every major salon chain in the US. If you're like me, you're probably a bit frustrated that your local hair or nail salons don't publish current prices on their websites. It makes the task of choosing a salon more difficult than it needs to be.
I ask that you please bear with me if you notice a page for a specific salon is not yet posted on SalonRates.com. Collecting and formatting the information in an easy-to-read format takes some time. Please use the contact form if there's a specific salon you'd like a price list created for.
Current salon price lists will be audited regularly to make sure you're seeing the most up-to-date prices. In addition to price lists, be sure to check out some of my other articles on beauty trends, tutorials, tips, and other interesting topics in the salon industry.